your trusted furniture solutions partner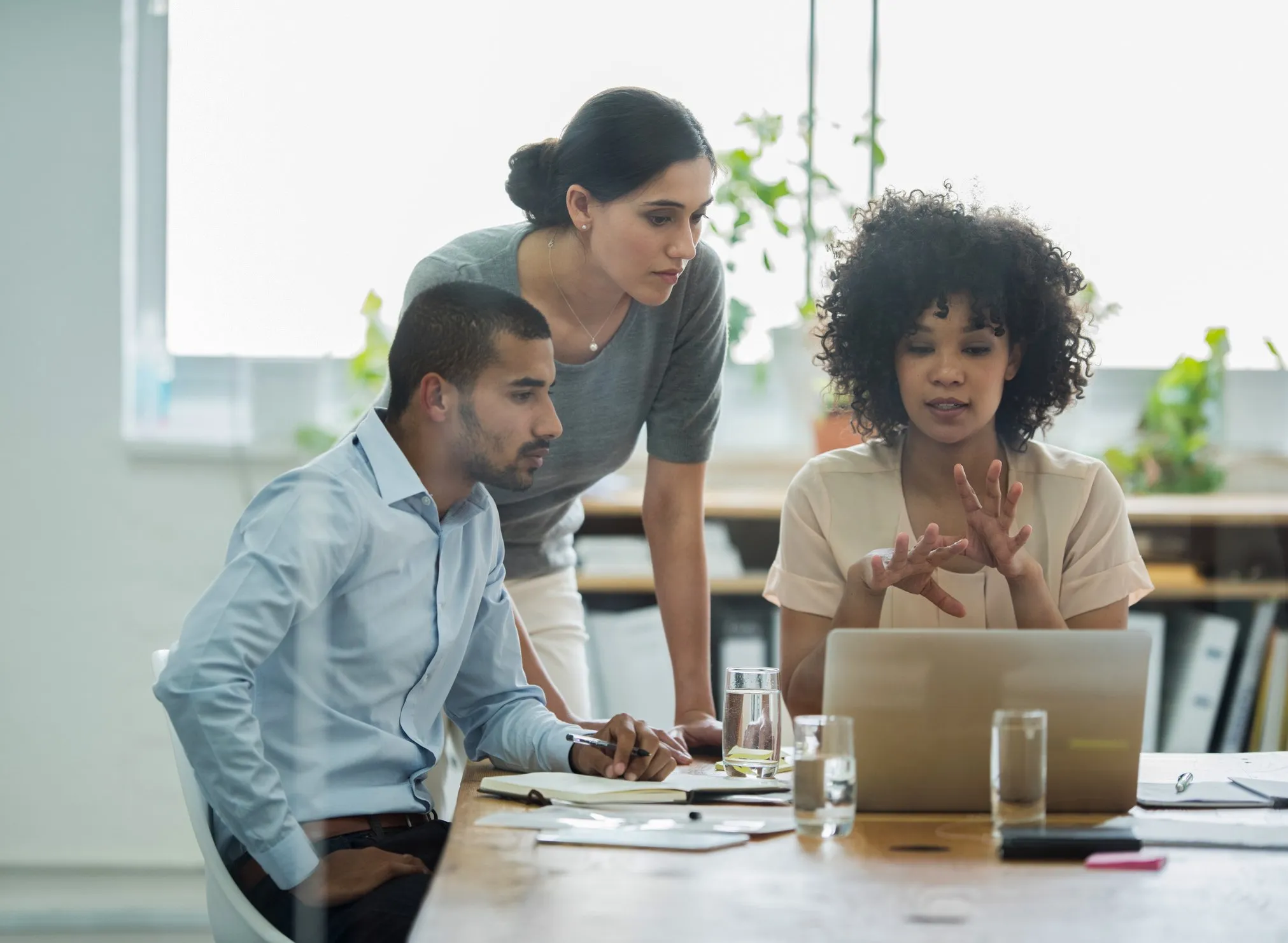 your vision / your culture
As your trusted furniture partner, we are committed to providing furniture solutions that match your company's unique vision and culture. At the onset of every project, we take the time to truly understand our clients' needs and goals for their workplace environment, transforming their ideas into reality.
LUHF Branded Environments (LBE) is a wholly integrated contract furniture dealership with over 50 years of combined experience. Our interdisciplinary team of designers, project managers, and installation consultants provide a collaborative and creative approach for each of our clients. By becoming a trusted partner, we guide you through the entire process to provide a seamless experience that results in a workplace that speaks directly to your vision and culture.
You created a company culture, now let us help you bring it to life through your furniture solutions. Turning our client's dreams and visions into reality is what makes us happy and why we work so hard to become your trusted partner throughout the process.
We create a fun experience for our clients from the beginning of the project until the end. We start each project by taking the time to get to know your company and understand your unique goals and challenges. We know what questions to ask, what requirements are needed, and what solutions are available to meet all your needs appropriately.
When you work with us, your point of contact will be there for you throughout the entire process. They will be the one that works with you to ensure that all your requirements and project needs are being met.
We don't stop until your eyes light up when you see all that we've accomplished together. This is our passion and why we love doing what we do.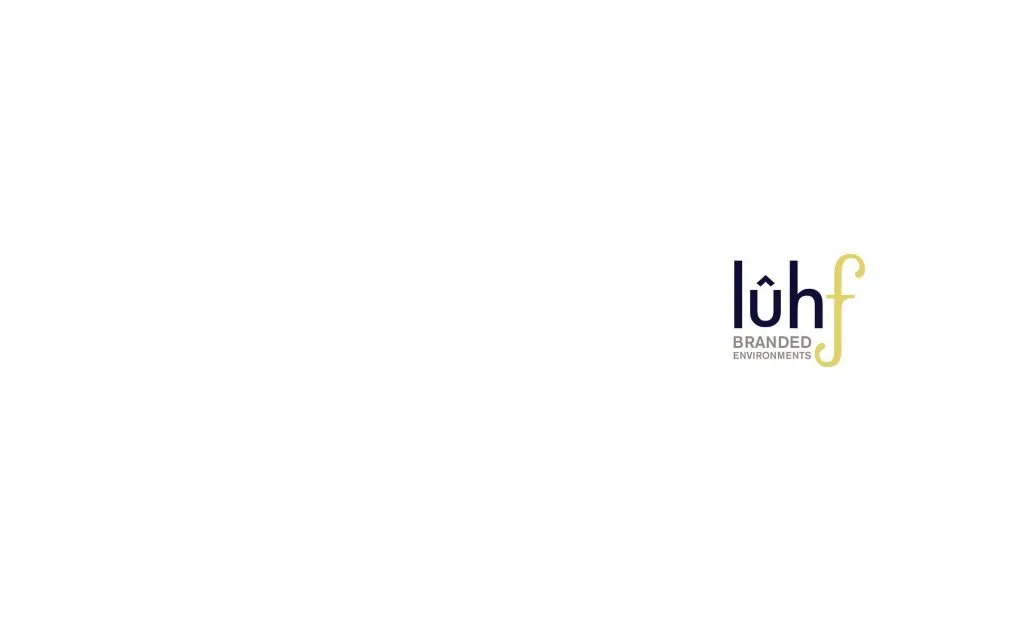 Be sure to download our new look book to learn more about how LUHF Branded Environments can help you on your next project and to see some examples of our recent work.