The workplace is more than just a place where the work gets done; it's where you have fun with coworkers, collaborate on exciting projects, and make new friends in the pantry. We are all working towards a safe return to work and adapting new protocols for the workplace to allow employees to feel safe and comfortable in their environment.
No matter what your safe return looks like, let LUHF help you adapt and overcome.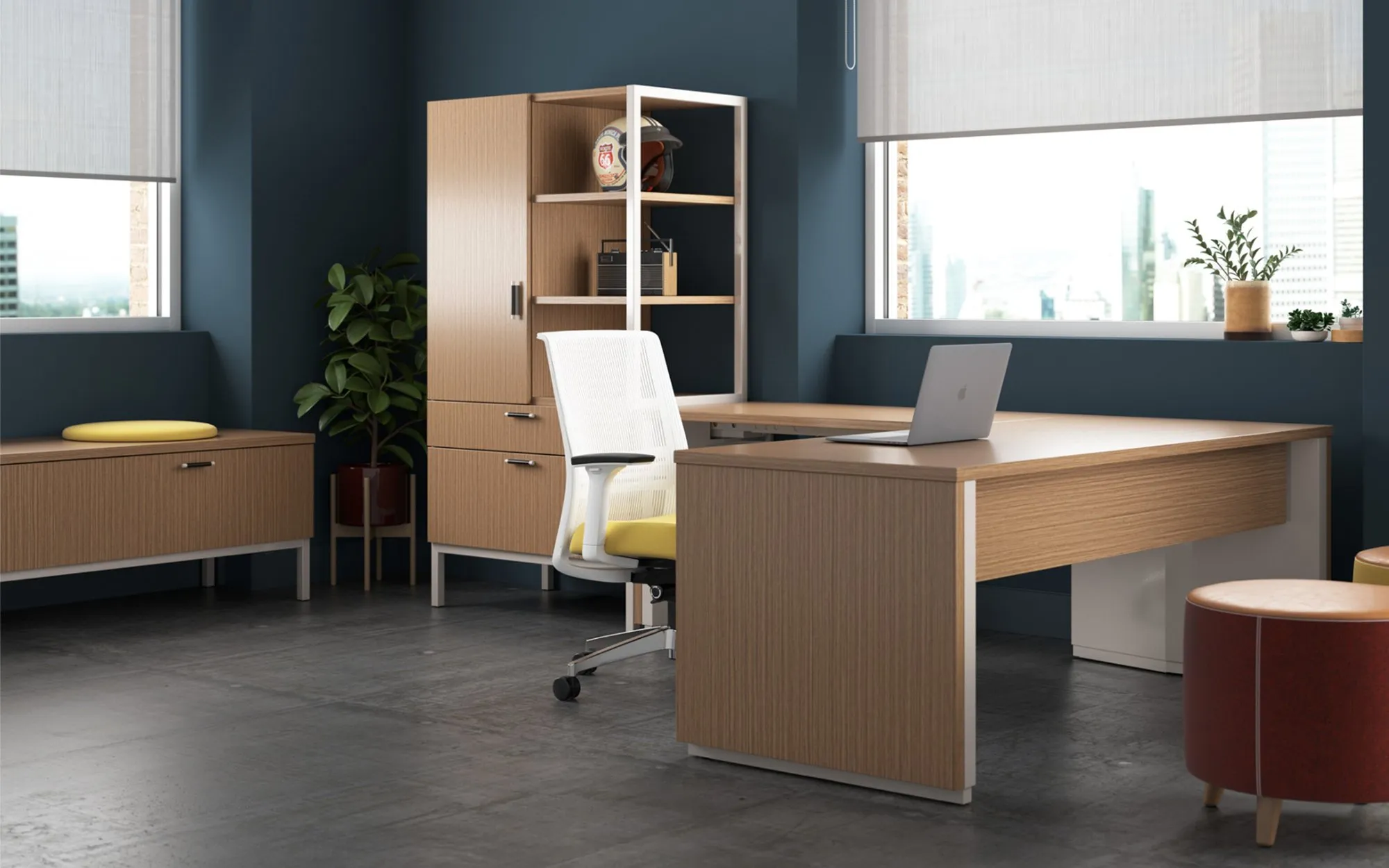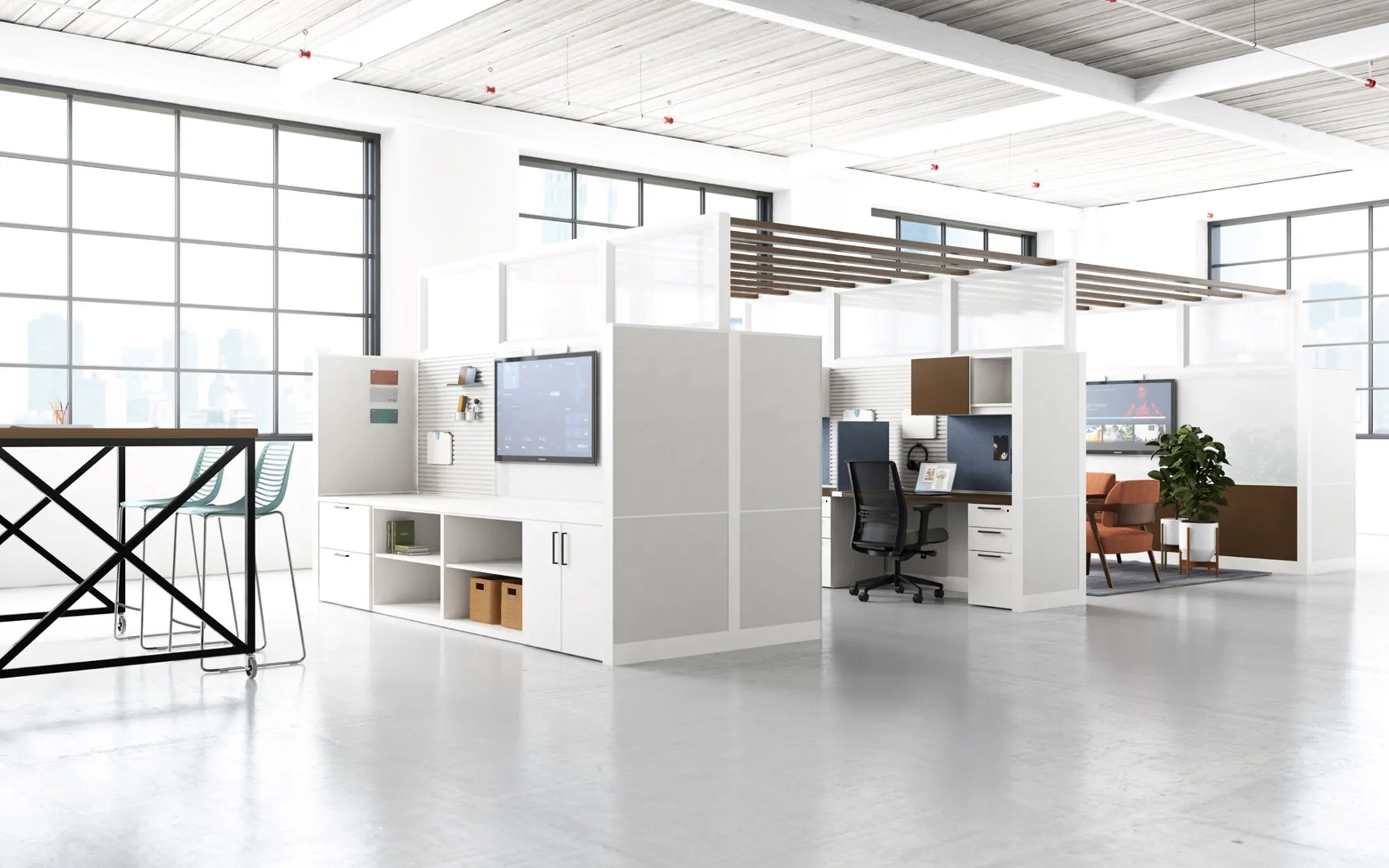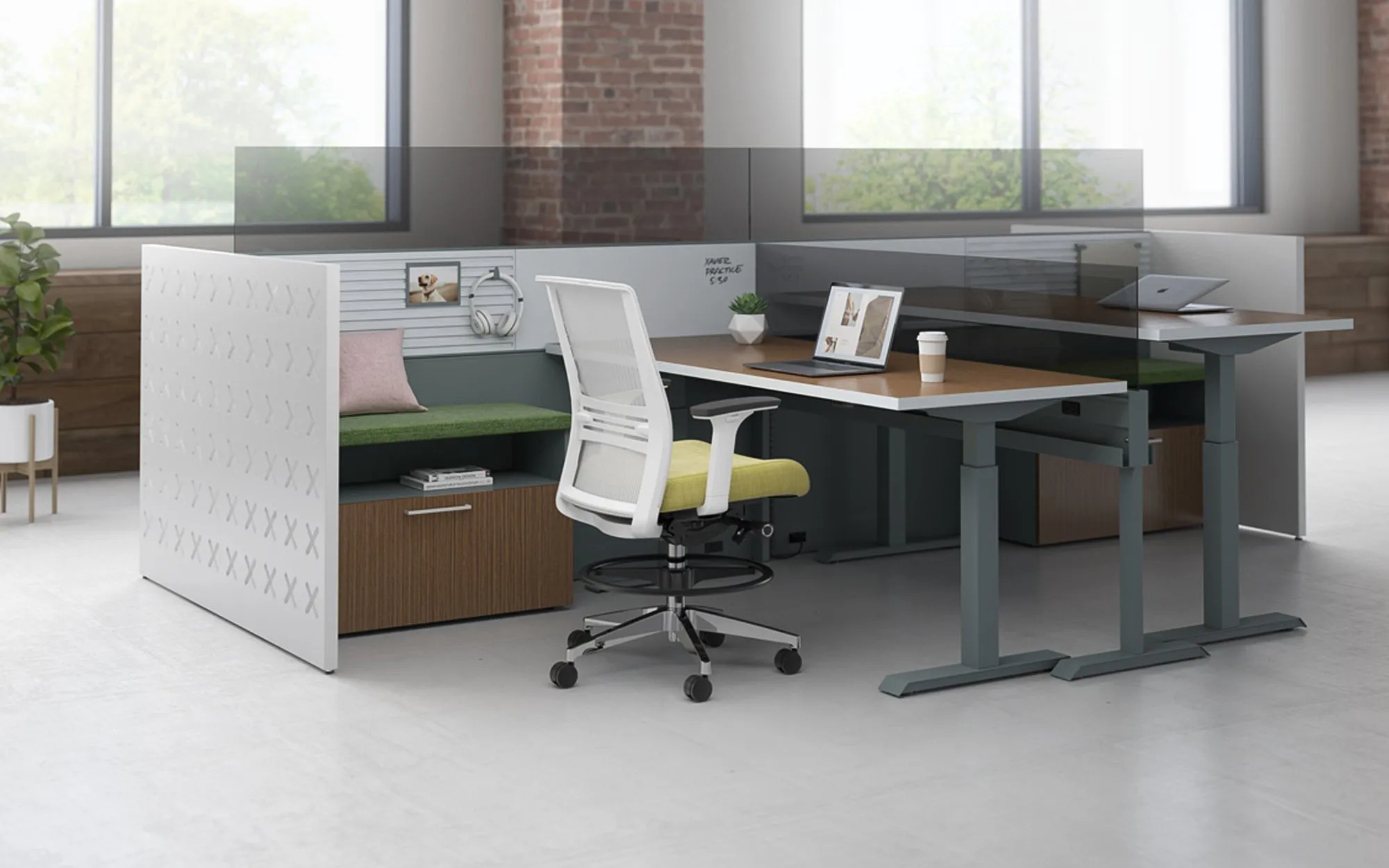 With the new workplace landscape, LUHF is committed to providing support and guidance to our clients, whether they are making plans for a full transition back to the workplace, alternating schedules, work from home or a hybrid arrangement. No matter what the choice, the new office will look and feel different. Our job is to assist with safe, healthy, and responsible design/furniture solutions for any workplace decision. Together we will develop the best workplace solutions to help your team feel at ease.
As we design and prepare for continued healthy environments, it is important to remember:
Take precautions in public
Maintain proper distances
Get tested if experiencing symptoms or illness

Self-quarantine 7-14 days after exposure to persons showing symptoms

Follow guidance issued by individual employers
LUHF Client Care / Services
Whether returning to the office full-time, continuing to work from home or a combination of both, we are here to help you create workplace solutions that meet all your goals. We take pride in providing organizations with a direct response to their physical environment designed for safety and wellness. We are design professionals equipped to provide strategies for new organizational protocols.
LUHF provides the following services to ensure a safe return to work:
Recommendations for safe open space, closed work areas, and high-density collaboration spaces
Suggestions for directional flow of employees, deliveries and office guests
Review of fabric and finish materials and assistance with the best practices for cleaning protocols
Assistance with building management protocols such as signage, mechanical systems considerations, and other policies that may impact your corporate decisions